Voglia di sushi?
Trova i tuoi prodotti giapponesi preferiti in oltre 50 chioschi in Italia!
Inserisci il tuo indirizzo per trovare il chioschi più vicino a te
Preparati freschi
tutti i giorni
Davanti
a voi
da nostri
chef esperti
in tutta
sicurezza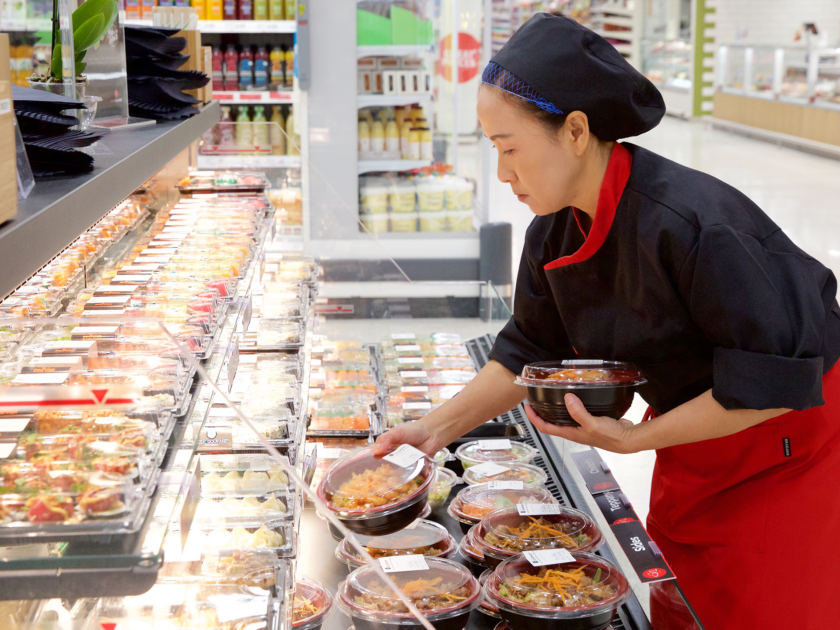 Articolo del mese
Il concept giapponese
Con Sushi Market, trova i prodotti più venduti della gastronomia giapponese nel tuo negozio.
Per saperne di più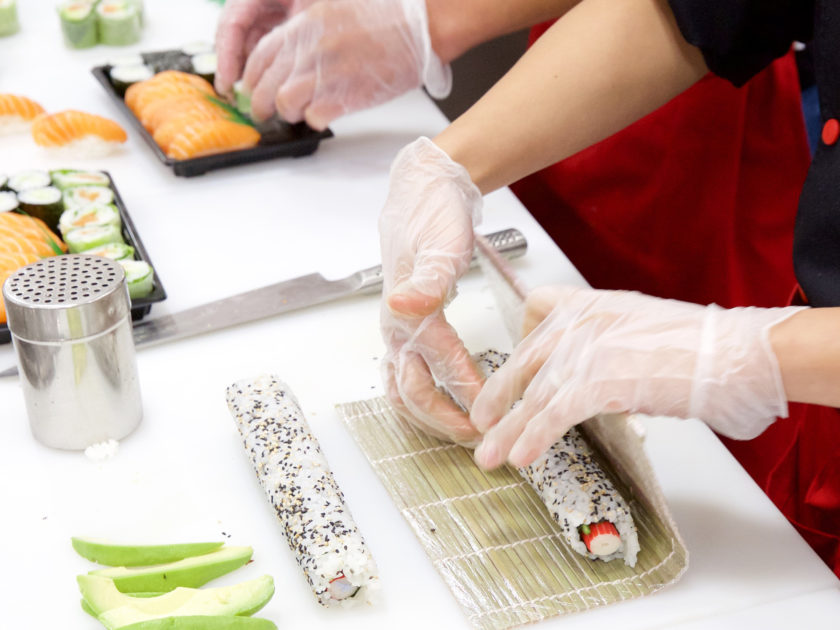 Articolo del mese
L'arte della cucina giapponese
Scopri come Sushi Market rivisita i classici della cucina giapponese.
Per saperne di più
Trovaci su Instagram
This error message is only visible to WordPress admins
Error: No users set. Please visit the plugin's settings page to select a user account or add one to the shortcode - user="username".
Seguiteci
Sushi Market è uno dei nostri 20 marchi. Troverai lo stesso know-how e gli stessi valori in tutte le cucine del mondo. Inizia ora il tuo nuovo viaggio culinario!
Per saperne di più
Rimani informato sulle novità e le promozioni di Sushi Market!
Inserisci il tuo indirizzo email e ricevi la newsletter di Sushi Market
La protezione dei vostri dati personali è importante per noi.
Guarda il nostro termini e condizioni per maggiori informazioni.